DETOX WITH TEAMI BLENDS
IT'S NOT JUST TEA, IT'S A LIFESTYLE!
If you are looking for an amazing detox tea that you can incorporate into your daily routine, this is the one for you. The Teami Detox Starter Pack will help you feel better from the inside out! By getting rid of the toxins that your body is holding on to, it will allow it to function properly, burn the correct amount of calories and have natural energy levels every day! 
The Starter Pack includes:
• 30-day supply of our Skinny loose-leaf tea 
• 15 Colon Cleanse tea-bags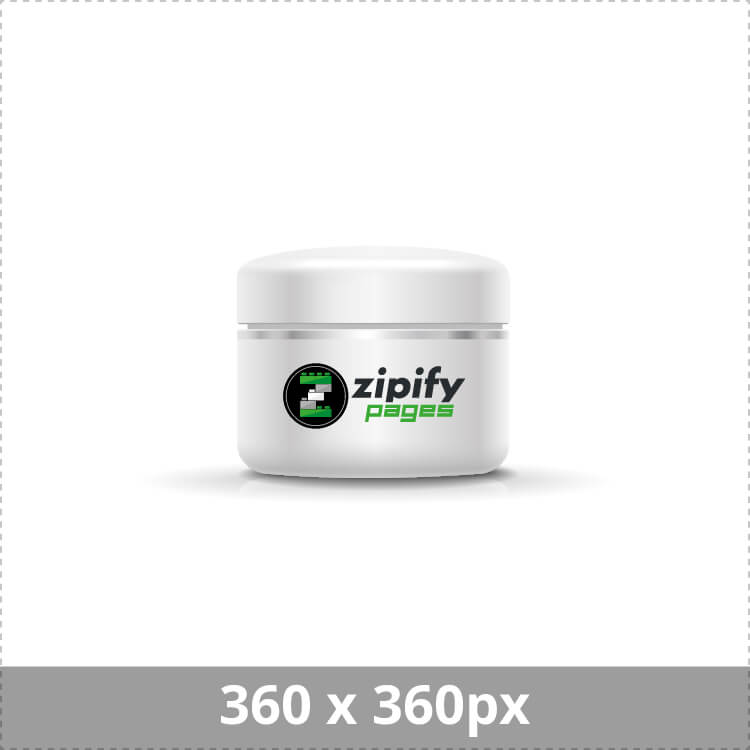 ZIPIFY PAGES SINGLE
ZIPIFY PAGES DOUBLE
ZIPIFY PAGES TRIPLE
30 DAYS DETOX RESULTS 
Change how your body looks and feels in just 30 days!